Taking Aligned Action This Season and Beyond - FREE Webinar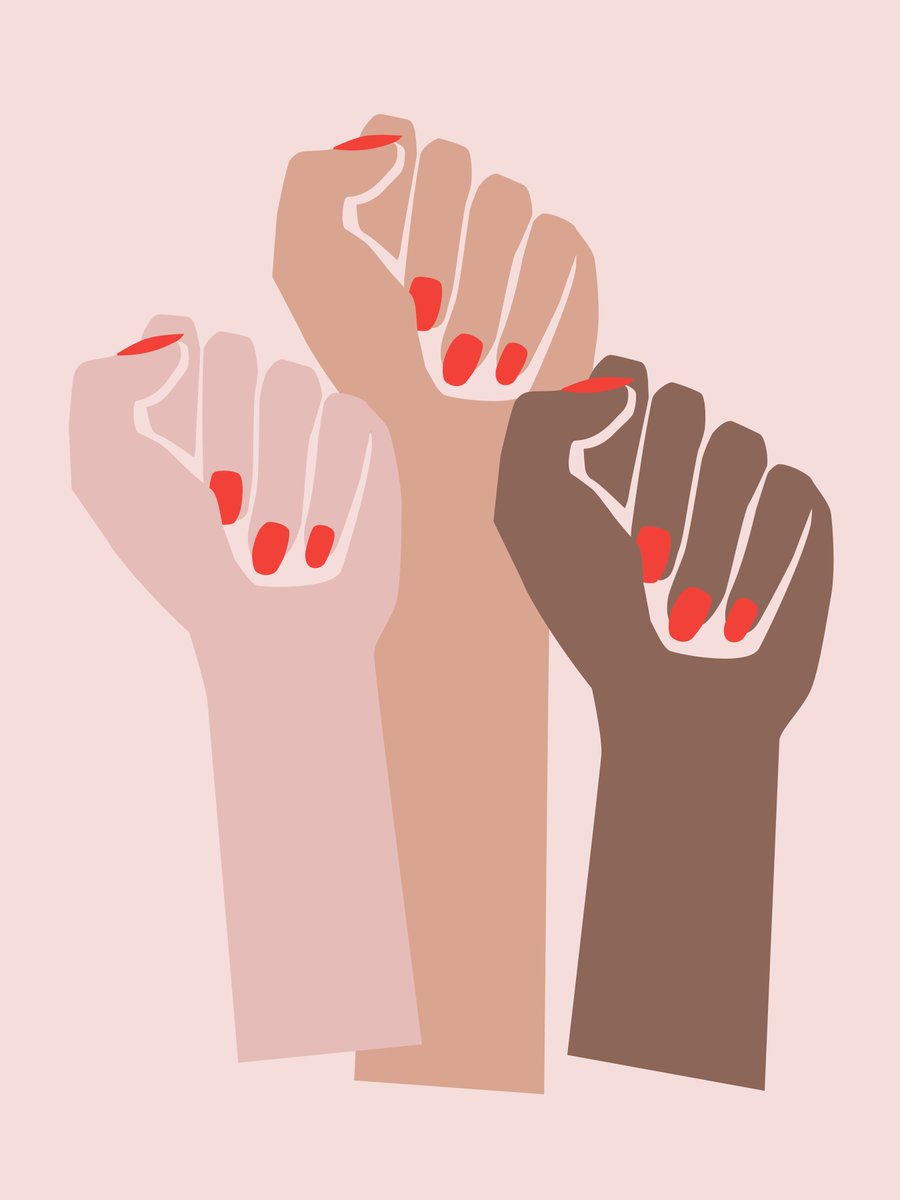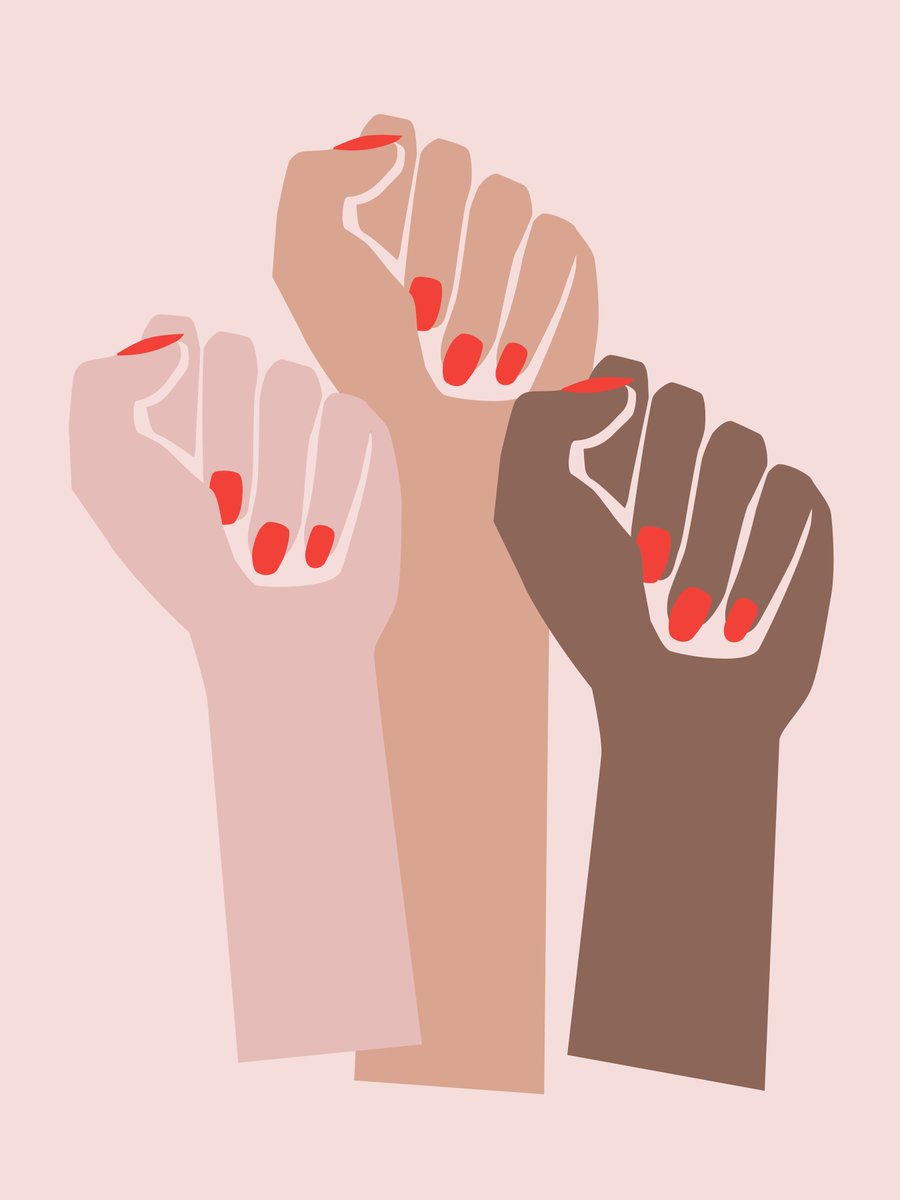 Taking Aligned Action This Season and Beyond - FREE Webinar
Wednesday, December 13, 1 p.m. PST
60 minutes, Zoom platform

Understanding the Causes of Your Holiday Stress, Overwhelm and Perfectionism (as Related to Patriarchy and White Supremacy)
Are you a woman who cares about cultivating more justice, fairness, equality and equity in the world?
Are you aware of your privilege and know deep down that you could be doing more to promote a more loving, just and equitable society?
Do you experience guilt, frustration, or shame that you're not taking more action in today's world?
Do you avoid potential conflict and end up directing anger toward yourself? And/or do you stoke conflict because your needs to be seen, heard and loved are not being met?
If this is you, it's not just you -- and I invite you to join me for a FREE webinar to explore how the conditioning of patriarchy and white supremacy is affecting and limiting you every single day – and sabotaging your efforts to enjoy the beauty and potential of this time of year.
Join me!
This is not just (or mostly) about you feeling better or getting better. This is about connecting your social conditioning – namely patriarchy and white supremacy – to how you experience the world and how it stops you from taking action that is aligned with your values and beliefs. It's about creating awareness that leads to aligned action that emanates from your core values.
This isn't just about the holidays. It's about leveraging the heightened patterns that emerge during this time of year SO THAT you can amplify your action toward creating a more equitable society, AND perpetrate less harm toward yourself and others. This is about starting with yourself.
It is possible to heal these conditions and tendencies. When you are willing to look inward, open to the possibility of your complicity despite your current awareness and best intentions, and heal these socially conditioned patterns, you can heal yourself from these conditions AND, as a result, show up for yourself, your relationships, families, communities and world from a more just, aligned, open and generative place.
Join me in this FREE webinar where you will feel supported and safe (although perhaps uncomfortable; there's an important difference between the two) to:
Explore the connections between conditioned dominance and oppression and your own self-defeating patterns of perfectionism and overwhelm, among others;
Practice a compassionate (not self-indulgent) stance to fortify your capacity to attune to these conditioned patterns AND shift them.
Cultivate awareness – as a foundation for taking action – to make more nuanced choices as you embrace the holiday season and new year.
Create space for more authentic and aligned expression of YOUR own values during this time.
In my work with smart, passionate women who are committed to making positive impact in the world in some way, it has become increasingly clear that so many of the conditions white women (myself included!) experience are rooted deeply in the constraints and socialized conditioning of white supremacy and patriarchy, rooted in dominance and inferiority. If you are white or white passing in U.S. society, you are not immune to these, even if you hold other identities that are oppressed or less privileged, and even if you have experienced trauma. These are the societal waters we swim in.
I have felt so deeply how these tropes of dominance and inferiority affect every single aspect of my life. My overwhelm, perfectionism, busy-ness, indecision, confidence, exhaustion, ETC.
I have experienced that feeling empowered to choose differently is not about escaping or avoiding these conditions but about illuminating your blind spots, practicing compassion and embracing these shadows both within yourself and society. It's about allowing yourself the freedom and holding to be conscious of how you, too, are affected, and, in turn, affect others.
Join me for this FREE offering on Wednesday, December 13 to receive support this season. (And you'll also get to experience an introduction to the 6-part series I am offering in February!)
This is deep, imperative and important work, women. Choose to receive this introduction to understand how it's not just you -- and navigate the holiday season with greater grounding.